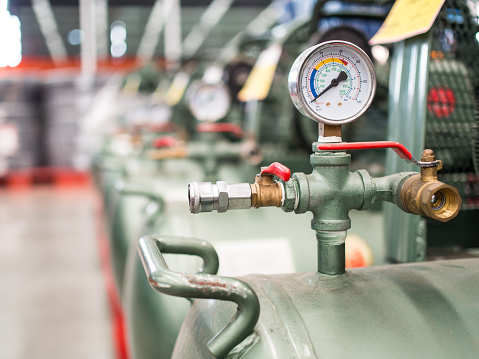 November 22
New Delhi: Adani Gas Ltd, the City Gas Distribution (CGD) arm of the Ahmedabad-based Adani Group, today announced it has become the largest private sector CGD player in the country by bagging authorization to expand footprint in 13 new Geographical Areas (GAs) as part of the ninth round of bidding conducted by downstream oil sector regulator.
In addition, the company's joint venture with Indian Oil Corporation (IOC) – Indian Oil Adani Gas Ltd (IOAGL) -- has won nine GAs under the bidding conducted by Petroleum and Natural Gas Regulatory Board (PNGRB).
Prime Minister Narendra Modi is set to lay the foundation stone for CGD projects in 65 GAs covering 129 districts on Thursday. "We endeavor to utilize our decade-long experience and CGD expertise to expeditiously develop these new geographical areas to provide gas to consumers in an economic, reliable and safe manner using the state-of-the-art technology and automation tools," said Pranav Adani, Managing Director, Agro, Oil and Gas, Adani Group.
Adani Gas is currently operating CGD networks at four locations including Ahmedabad, Baroda, Faridabad and Khurja. Its joint venture with IOC is currently running CGD networks at Prayagraj, Chandigarh, Panipat, Udham Singh Nagar, Daman, Dharwad, Ernakulam, South Goa and Bulandshahr.
With the government planning to offer additional geographical areas for gas distribution in the tenth round involving 50 GAs comprising 123 districts coupled with rapid urbanization, AGL is on track to become one of the largest private sector CGD companies of the world, the firm said in a statement.
Adani Gas would provide around 23 lakh domestic Piped Natural Gas (PNG) connections and install around 500 Compressed Natural Gas (CNG) stations in the 13 new GAs. The 13 GAs for which the company has received authorization include Surendranagar District, Kheda, Morbi, Mahisagar, Porbandar, Barwala & Ranpur Talukas, Navsari, Surat, Tapi and Dangs districts, except areas already authorized at these locations.
The other GAs bagged by the firm include locations in Haryana, Karnataka, Tamil Nadu, Rajasthan and Odisha.