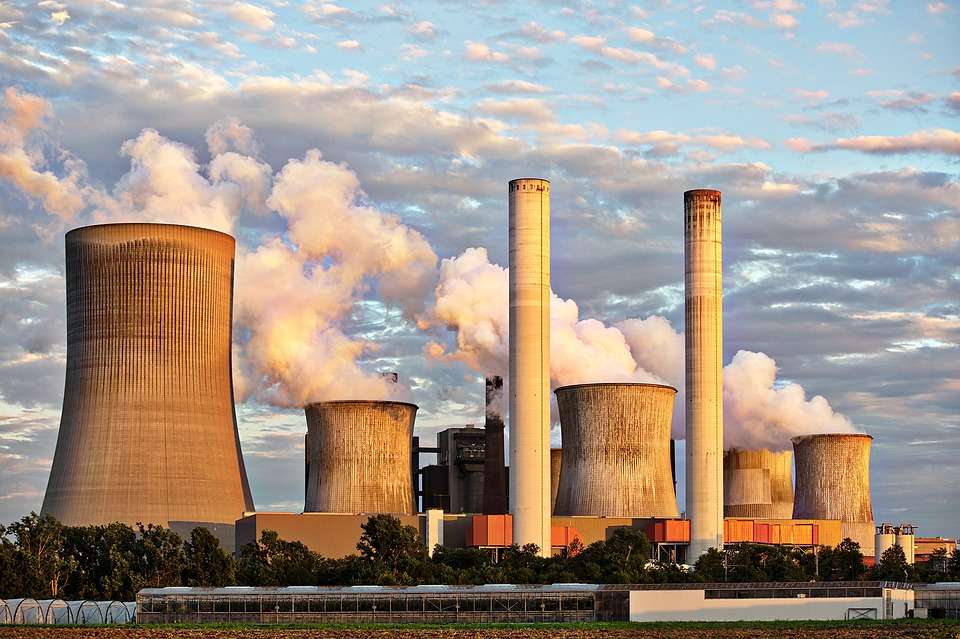 March 20
New Delhi: Coal India will fetch the Centre around Rs 19,000 crore on account of dividends paid and shares sold through various modes by the end of 2018-19 — almost double that of last year.
The dry fuel supplier, however, grew its reserves to Rs 28,000 crore from Rs 18,000 crore. "Handsome profits made in the last three quarters have helped increase the reserves despite handsome returns to the government," a Coal India executive said.
In the nine months ending December 2018, Coal India recorded a 2.8-fold rise each in total comprehensive income and net sales to Rs 11,518 crore and Rs 66,192 crore, respectively.
According to the executive, the company will pay the government Rs 9,155 crore this year on account of two rounds of dividend and a buyback. Out of this, Rs 4,500 crore was paid after declaring the first round of dividend. Another Rs 3,605 crore will be paid for the second dividend declared this month and Rs 1,050 crore for buyback of shares which too was announced recently.
Coal India has fetched the government an additional Rs 9,315 crore through share sale under various modes. The Centre has already earned Rs 5,218 crore from the recently concluded offer-for-sale for the public, while an offer-for-sale for employees fetched it Rs 17.33 crore. It has also raised Rs 4,079.67 crore through an exchange traded fund (ETF) declared a few months ago. Another round of ETF, floated on Tuesday, is expected to draw at least Rs 665 crore, the executive said.
Few rounds of share sale, in the form of divestment or buyback, reduced the government's stake in Coal India from 78.55% at the beginning of the current fiscal to 72.91% in December last year.
In 2017-18, the government received around Rs 10,000 crore on account of dividend payments only and there was no share sale or any buyback by Coal India.