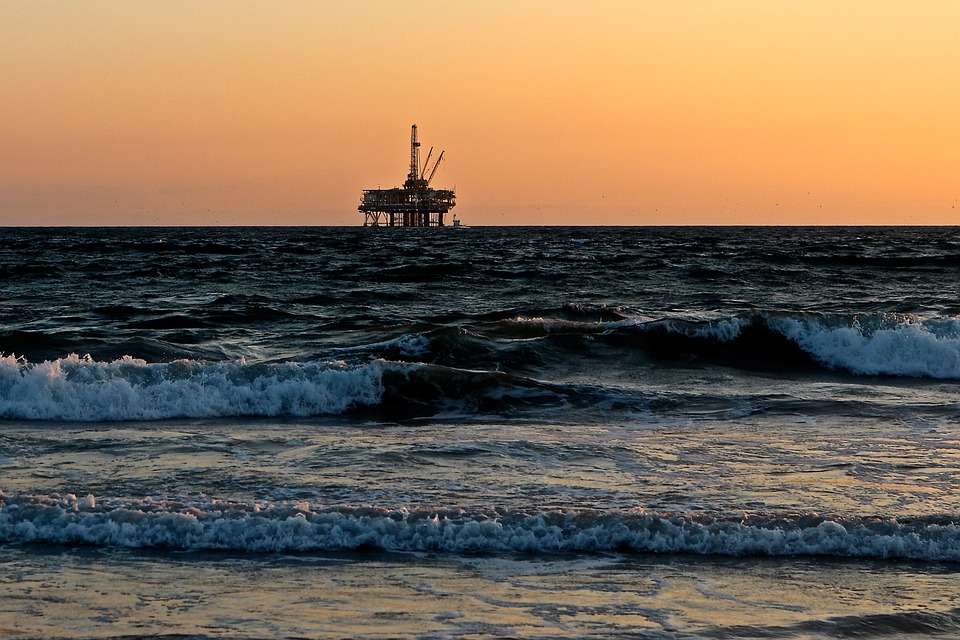 February 01
New Delhi: The last Union budget before the general elections has set expectations soaring among the people in the state. Despite it being an interim budget by the Narendra Modi government, the wish list is long with almost all sections including industrialists, middle-class, farmers and homemakers expecting something or the other.
While the middle-class is looking at tax exemption and drop in petrol price, farmers feel the government should try to address the agrarian crisis while small businesses are expecting more support.
"The government had last changed the tax slab in 2014 when the income exemption was increased from Rs 2 lakh to Rs 2.5 lakh. So, this time, we expect the government to make some changes to benefit the middle-class. The tax exemption should be raised to Rs 3 lakh at least," said Deepak Subuddhi, a private sector employee.
The middle-class is also expecting some populist schemes including accessible healthcare, education and more jobs.
"Tax slab exemption has been a long-pending demand. Besides, education and healthcare should be more accessible. Emphasis should be more on vocational courses and higher education should not be mass education," said Tania Rath, a professor at Xavier University, Bhubaneswar.
The main concern for homemakers is the soaring petrol and diesel prices and they hope the government would do something to bring it down. Besides, they are also hoping for a reduction in home loan costs.
"Rise in petrol and diesel prices lead to an increase in cost of essential commodities. So we expect the government to bring petroleum products under the purview of GST to make the life of middle-class a little easier. Also an increase in tax slab will help resolve lot of issues," said Sujata Panda, a school teacher.
The industry bodies too have been expecting some changes in the existing policies. "Though this is an interim budget but MSMEs and SMEs expect to be declared as priority sectors, which will help in getting loans. There are expectations of reduction in GST and a more business-friendly budget this year," chairman of Utkal Chamber of Commerce and Industries (UCCI), Ramesh Mohapatra, said.
Following Congress president Rahul Gandhi's announcement of providing minimum guaranteed income if the party comes to power, experts believe the Modi government may counter this by announcing a universal basic income for all.
"Since this is an election year the government may come up with some populist schemes and to counter Rahul's minimum guaranteed income, the NDA government might announce some major financial benefits for the people," opined Ratnakar Patnaik, a retired government official.