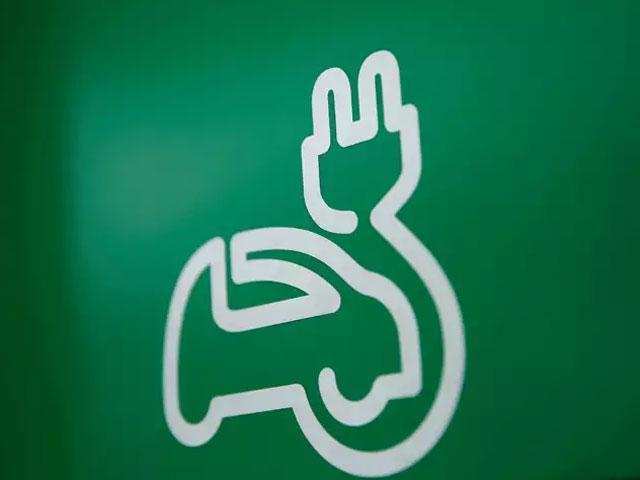 January 09
New Delhi: A government appointed panel led by cabinet secretary Pradeep Kumar Sinha has proposed a bouquet of incentives for makers as well as buyers of electric vehicles in an effort to push emobility in the country.
The panel has recommended a lower basic customs duty on components besides a lower GST rate to encourage manufacturers to take up large-scale production of e-vehicles.
For the buyers, it has called for differential registration rates and exemption from road tax and parking charges. "A final decision would be taken at the next round of highlevel meeting in the Prime Minister's Office on Wednesday," a person aware of the developments told ET.
Once a decision is taken, the department of revenue, the department of heavy industries and the ministry of road transport and highways will be asked to take necessary action, this person said.
The blueprint was drawn up by over two dozen top bureaucrats across all stakeholder ministries that attended the committee of secretaries meeting on total mobility chaired by Sinha last month.
The NITI Aayog is acting as a nodal agency to coordinate the roll-out of the mega plan. The government is seized of the fact that India needs to adopt effective strategies to place itself as a key driver in the global mobility revolution, and this can be done only by large-scale domestic manufacturing of electric vehicles with all its components including batteries.
Prime Minister Narendra Modi had in September last year assured the country of a stable policy regime for e-vehicles. "We want to drive investments across the value chain from batteries to smart charging to electric vehicle manufacturing," he had said at the Aayog's mobility summit.
"We will soon put in place a stable policy framework for electric and alternate fuel-powered vehicles. Policies will be designed as a win-win for all and will enable huge opportunities in the automotive sector."
India wants to create a robust and affordable electric mobility ecosystem comprising production facilities and a large network of charging points to achieve three key strategic goals— cutting down carbon emissions, creating new job opportunities and reducing the use of crude oil, about 80% of the requirement of which is met through imports.
Though never articulated as a formal policy statement, India originally had the ambition of having all new vehicles on Indian roads powered by electricity by 2030. This, however, has been scaled down to 15% of total vehicle sales in the next five years.