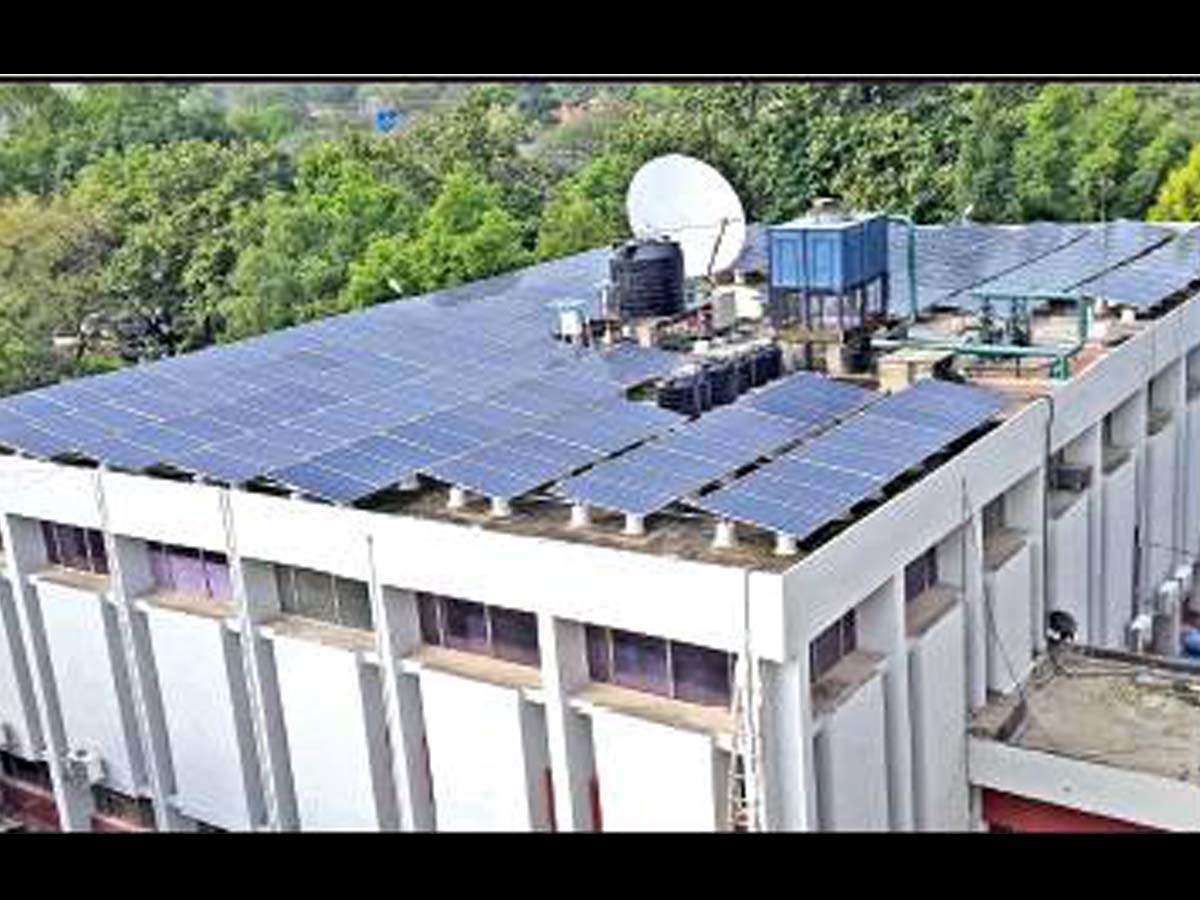 December 21
HYDERABAD: Insisting that solar power is the way forward to overcome energy woes, governor ESL Narasimhan favoured solar power panels in every residential complex in Hyderabad.
He went on to advise the GHMC to make solar panels mandatory before issuing permissions for multi-storied buildings and residential apartments.
While addressing the audience at the Telangana State Energy Conservation Awards held on Thursday, he said: "The civic body has to make installation of solar plants and panels mandatory before giving permissions to multi-storied residential and commercial complexes in the city. The cost may be high as solar panels are expensive, but in the long run, the costs will get covered."
He also insisted that the GHMC take the lead and set an example for other metropolises to make full utilisation of solar power.
"The GHMC has to ensure that all the multi-storied complexes are covered by solar power and stop issuing clearances otherwise," he said.