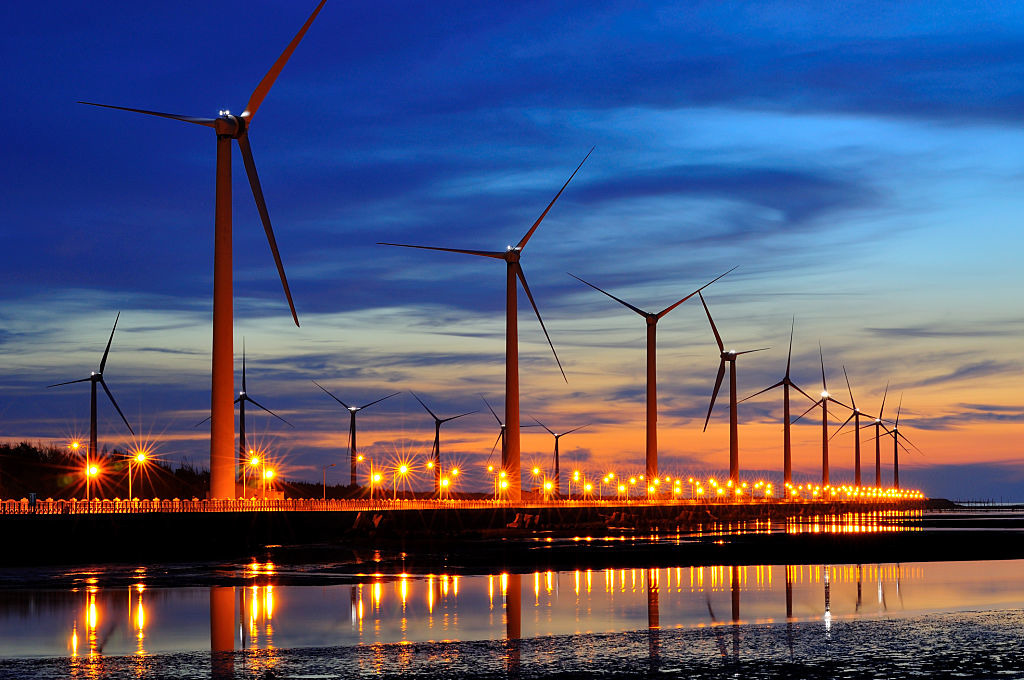 April 06
BENGALURU: Wind tariffs climbed marginally in the latest reverse auction of 2,000 MW held by Solar Energy Corporation of India (SECI) on Thursday, with winning tariffs reaching Rs 2.51-2.52 per unit. This was marginally higher than the tariff of Rs 2.44-2.45 per unit reached at the last SECI auction, also for 2000 MW, held in February.
Among the eight winners, honours were equally divided between global and local companies. The four global giants to win projects were Singapore-based Continuum Wind Energy's special purpose vehicle Srijan Energy Systems, which got 250 MW; Sprng Energy, backed by UK-based development fund Actis LLP, which won 300 MW; Italian power giant Enel-backed BLP Energy, which got 280 MW and French power leader Engie-backed Betam Wind Energy, which won 200 MW – all of them quoting a final price of Rs 2.51 per unit.
The four local winners were Inox Wind Infrastructure, which got 100 MW; Adani Green Energy, which won 300 MW; Mytrah Energy, which got 300 MW and ReNew Power, which won 270 MW. While the first two bid Rs 2.51 per unit, Mytrah and ReNew sought Rs 2.52.
A rise in wind tariffs was widely expected after tariffs dropped to a record low of Rs 2.43 per unit in the 500 MW auction conducted by Gujarat Urja Vikas Nigam Ltd (GUVNL) in December 2017, which many developers felt was unviable. In the subsequent 2000 MW auction held by SECI in February this year, however, tariffs had held steady at Rs 2.44-2.45 per unit.
SECI's two mega auctions of 2000 MW in rapid succession this year are expected to give a fillip to the wind segment, which went through much turbulence last year as the country shifted from a regime in which wind tariffs were set by the power regulators of the wind bearing states (feed-in tariff) to one in which they were discovered through auctions. Tariffs kept falling steeply at every auction held last year, dropping from the Rs 4-6 per unit that state power regulators had been setting, to final low of Rs 2.43 per unit in December. Many developers have since been hoping for a reversal.
The fall in tariffs led to discoms abandoning the feed in tariff regime altogether, but not enough wind auctions were held to make up for this sudden switch. As a result, wind capacity addition suffered in 2017-18, with only 1,739.14 MW of projects commissioned, against 5,400 MW added in 2016-17 and 3,460 MW the year before.