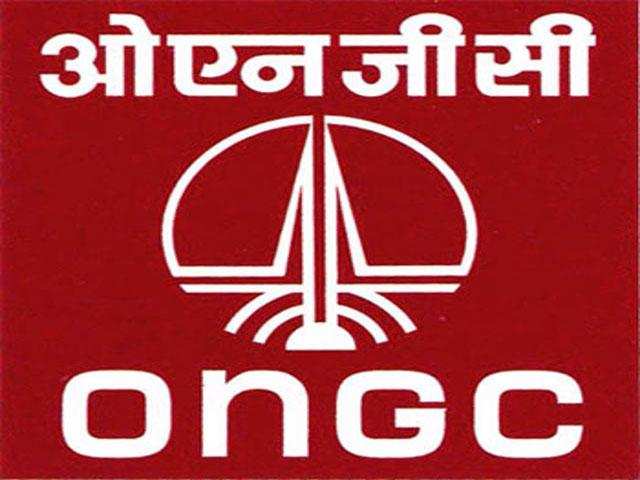 August 26
New Delhi: Oil and Natural Gas Corporation (ONGC), the country's largest producer of oil and gas is planning to drill 46 exploratory wells in 12 onshore Mining Lease (ML) blocks in Mehsana district in Gujarat at the cost of Rs 500 crore.
"ONGC has identified 46 wells for Exploratory drilling in 12 onshore ML blocks in Mehsana district, Gujarat covering Linch, Shobhasan, Kadi and Mansa oil fields," the company said in an application seeking environmental clearance from the Ministry of Environment, Forest and Climate Change (MoEFCC).
ONGC said hydrocarbon reserve data obtained from various oil fields drilled in the region have shown very encouraging results and a lot of scope still exists in exploring new sub-surface structures in the area for hydrocarbons.
The company has so far drilled more than 500 wells in Mehsana asset, including exploratory wells.
Oil minister Dharmendra Pradhan on Thursday laid the foundation stone for ONGC's North Kadi Polymer project, the second heavy oil polymer flooding project being developed by the company in Mehsana asset.
According to the company's 2018-2019 annual report, ONGC had initiated a pilot heavy oil polymer flooding project in Bechraji oil field.
The company's crude oil production from onshore fields in the state of Gujarat has been on a steady rise in the last few years, data provided by the oil ministry showed.
ONGC's crude oil production from onshore fields in Gujarat in the first four months (April-July) of the current financial year (2019-2020) increased 2.19 percent to 1,537 Thousand Tonne, as compared to the corresponding period a year ago.
The company had earlier in April also applied for an environment clearance for drilling 145 development wells across 30 mining leases in the Cambay basin at the cost of Rs 2,393 crore.
The company plans to spend close to Rs 32,920 crore in the current financial year (2019-2020).