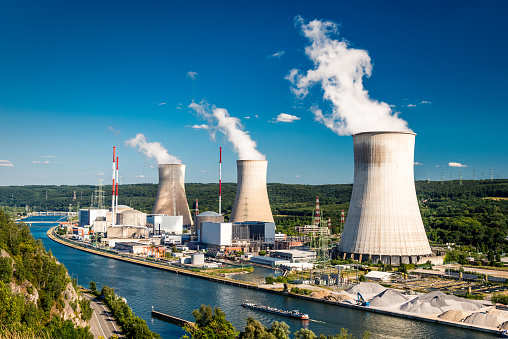 October 10
NEW DELHI: Relief is in sight for Rs 50,000 crore mega imported coal-based projects of Tata Power, Adani Power and Essar Power with an expert committee recommending that fuel cost should be passed on to consumers prospectively and that the companies should have the option to extend power purchase contracts by 10 years.
The projects became unviable after Indonesian coal, which would fuel these plants, became costly, but their contracts did not allow them to increase tariffs on this ground.
The Supreme Court ruled last year that the development in Indonesia cannot be considered as change in law under the power purchase agreement.
Gujarat, which set up the high-powered committee in July, is considering approaching the Supreme Court for its consent, while officials in other states said they are reviewing the report but might not require the apex court's permission as these are bilateral contracts and the matter is no longer sub-judice.
The high-powered committee, headed by a retired SC judge RK Agarwal, has recommended opening up the power purchase agreements of the plants with the states and large haircuts for lenders and developers. The report was submitted over the weekend, sources said.
"The report has tried to offer a no profit-no loss resolution for these three projects making them economically viable, which will bring big relief to the banks and reliable electricity supply to consumers," an official said.
The committee, however, has recommended the developers absorb all losses in the past and the provision to pass through the fuel cost hike should be applicable prospectively. It has also suggested lenders taking a cut in the debt and interest rates, reducing the fixed costs by up to 20 paise. Developers will also have to share their profits from their Indonesian mines. Tata Power has a 30% stake in an Indonesian coal mining firm, while Adani Group holds equity in Bunyu mines.
An official in one of the three companies said profit sharing should not be a problem. "It is part of overall solution and also to make the solution equitable with all stakeholders ready to make sacrifices," he said on condition of anonymity.
Earlier, Tata Power and Adani Power offered majority stakes in their imported coal-based power plants in Gujarat to the state government at Re 1each. Tata Power operates the 4,000 MW Mundra ultra mega power project that has power supply pacts with five states.
Essar Power too has offered its 1,320 MW Salaya plant to Gujarat post an adverse ruling on April 11 by the Supreme Court.
While Adani Power's 4,620 MW plant and Essar Power's. 1,320 MW Salaya plant have stopped operations, Tata Power has been operating the 4,000 MW project that made a loss of Rs 1,700 crore last financial year. Gujarat has been buying electricity since April at a cost of Rs 3.5-5 per unit from spot market.
The Gujarat government had appointed the three member committee in July. The committee has consultations with stakeholders including states and lenders.