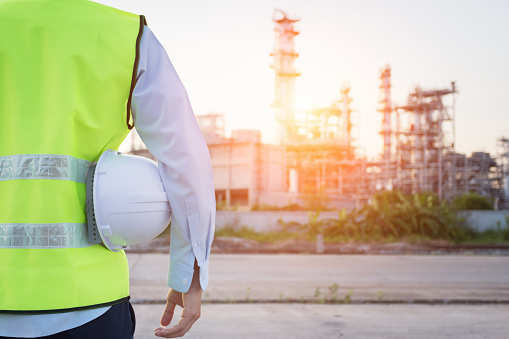 January 09
New Delhi: Power sector employees across the country are on a two-day strike which may become indefinite without any notice to the government on issues related to Electricity (Amendment) Bill 2018 and center's privitasation policies.
"The power sector employees will proceed on indefinite strike without any notice in case the bill was passed without addressing their concerns on the proposed amendments," said Shaliendra Dubey, Chairman of All India Power Engineers Federation (AIPEF).
The nationwide work bycott strike was announced yesterday and has been reported from different cities of Uttar Pradesh, Telangana, Madhya Pradesh, Assam, Gujarat, Andhra Pradesh, Maharashtra, Haryana, Uttrakhand, Bihar, Kerala, Tamilnadu, Karnatka and Orissa.
Legislation is being enacted without working out the details and setting out the rules which will result in unmanageable litigations, AIPEF said. It has submitted its concerns to the Power Ministry but no response has been received so far, AIPEF stated in a press note.
Dubey added that Electricity (Amendment) Bill 2018 divides the unbundled electricity industry. "The motive of bill is to separate the profit making component like sale of electricity to industry, railways and commercial establishments for handing over to private sector. The loss making parts like rural households and agriculture sector will remain with government companies," the note said.
According to Dubey, there is little focus on supply and service quality issues which are at the heart of consumers concerns. He alleged the state governments' autonomy is being eroded and the constitutional provision of electricity being a concurrent subject is being subverted with systematic centralization.