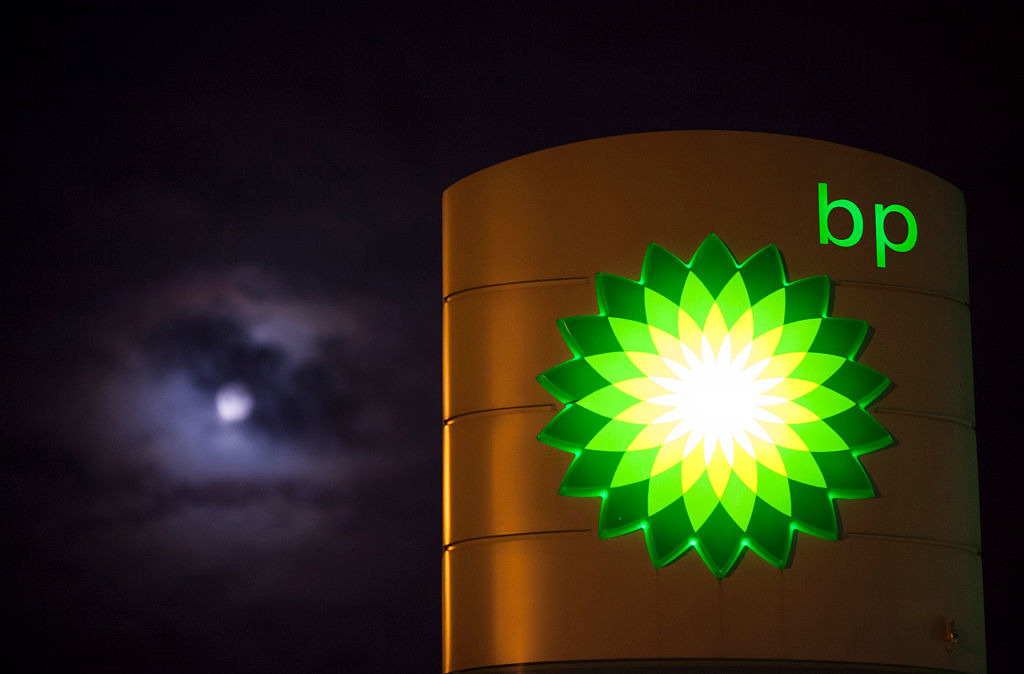 February 06
New Delhi: India Gas Solutions, an equal joint venture of BP and Reliance Industries, plans to begin selling imported liquefied natural gas (LNG) to Indian customers in 12-18 months to cater to the rising natural gas demand in the country, Vinod Tahiliani, the new CEO of the joint venture has said.
Tahiliani has joined India Gas from BP India where he was most recently the Vice President, Strategy and Commercial.
India Gas Solution administers the existing gas sales contracts to customers for production from the RIL-BP's KGD6 block and is actively pursuing opportunities for marketing the proposed output from R-Series field in the KG Basin. R-Series is expected to begin producing 12 million standard cubic meters a day of natural gas from 2020.
"The natural gas demand is rising rapidly in the country and will continue to do so in the future. Nearly half the country's demand is being met by LNG," said Tahiliani, explaining the business case for importing LNG and taking to Indian customers.
He said his firm was in talks with all the players in the value chain, including customers, suppliers, pipeline owners and the regasification terminal operators, and everything would come together soon.
BP has a huge presence globally in the LNG trading business, and Tahiliani is hoping to lean on that experience and network to bring Indian gas consumers a competitive deal. By entering LNG supply business in India, India Gas will directly compete with state-run suppliers such as GAIL, Indian Oil and Petronet LNG.
Tahiliani said his firm is also set to begin discussions with potential customers in the country for sale of natural gas from R Series fields. "We would soon start meeting customers, gaze their interest and understand their requirements," he said.
Tahiliani has spent over 25 years in the oil and gas sector. He has developed gas value chain businesses and worked on oil, gas and power developments in India, Angola and Vietnam, said a company statement announcing his appointment.