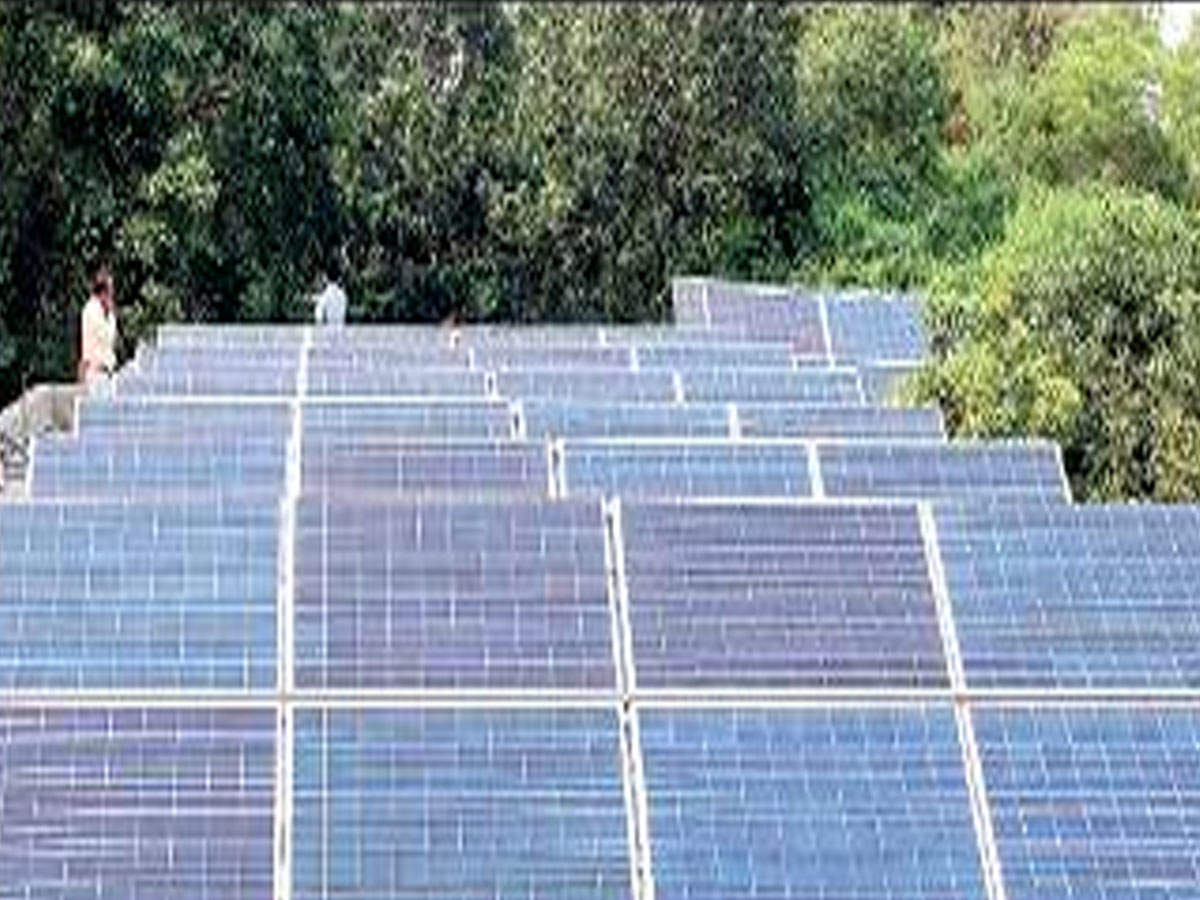 September 18
Hyderabad: Energy minister G Jagadish Reddy on Tuesday said the Telangana government was studying the latest available technologies to store solar energy in the state.
The minister, while replying to questions from TRS' Guvvala Balaraju, A Jeevan Reddy, and K Mahesh Reddy, explained that the price of solar power came down to between Rs 5.11 and Rs 5.72 per unit, as compared to Rs 17.91 a few years ago, after generation of 3,627MW of solar power in the state. He added that 110.8MW of wind energy generation facilities had also been set up in Telangana, so far.
While replying to queries from TRS MLA Danam Nagender, home minister Mahmood Ali on Tuesday said that crime data that would be stored at the Integrated Police Command Control Centre being constructed in the city would be in the safe network of the state government and said it was expected to be completed by December 31.