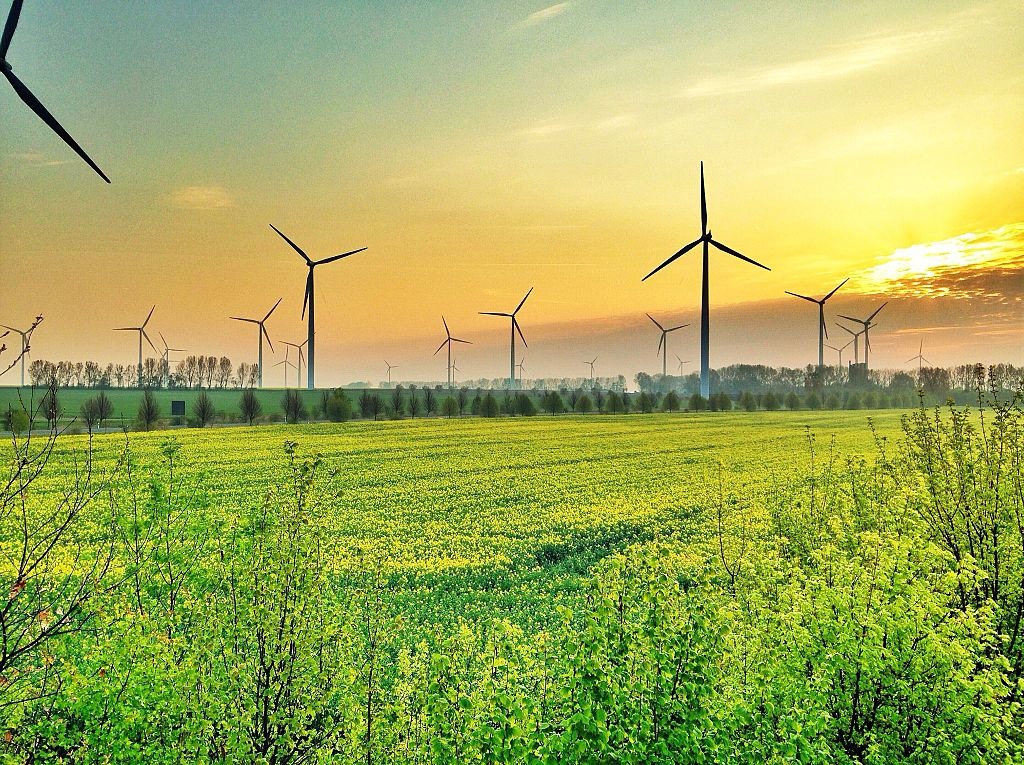 February 15
BENGALURU: Torrent Power, Re-New Power, Green Infra Wind Energy and Inox Wind Infrastructure were among bidders that won contracts in India's largest auction of wind energy projects with tariffs that were at about the same level reached in the previous sale.
Solar Corporation of India's latest wind auction of 2,000 MW, the largest so far in the country, attracted bids of Rs 2.44 and Rs 2.45 per unit, while the lowest so far has been Rs 2.43 per unit at a sale conducted by Gujarat's Urja Vikas Nigam in December 2017. To the relief of the wind industry, the winning tariffs didn't slip appreciably lower.
Tariffs had fallen so steeply in the wind energy auctions held so far that many stakeholders, especially lenders, feared for the viability of the projects won. The bidders at Rs 2.44 per unit were Torrent Power, which got 499.8 MW, ReNew Power (400 MW), Green Infra Wind Energy (300 MW) and Inox Wind Infrastructure (200 MW).
The other winners were Adani Green Energy (250 MW), Riyadh-headquartered Alfanar (300 MW) and Betam Wind Energy, a special purpose vehicle of the Paris-based Engie (50 MW), all of which bid Rs 2.45 per unit. In all, 10 bidders were shortlisted.
The auction began at 4.30 pm on Tuesday and concluded late at night. It was the third conducted by SECI – the earlier two, both for 1,000 MW each, having been held in February and October last year. The first auction saw the winning bid drop to Rs 3.46 per unit, below the prescribed wind tariffs of Rs 4-6 that has been set by regulators of the eight wind energy producing states. At the second SECI auction, the winning bid fell further to Rs 2.64 per unit.
Two wind energy producing states, Tamil Nadu and Gujarat, also conducted auctions of 500 MW last year, in August and December, respectively. While the winning bid in the Tamil Nadu auction was Rs 3.42 per unit, it dropped to Rs 2.43 per unit in the Gujarat auction, which remains a record.