Happiness unlimited
Deal with negative Emotions
Overcome self imposed limiting beliefs & remove Phobias
Create unlimited health , wealth & Happiness using your mind
Managing Emotions during Difficult Times
How to stay positive during Difficult times
Cope with Challenges of New Normal
Basic Emotions
Emotion is a state of the human mind, involving changes in the body like breathing, flushed face, sweating palms, pulse rate, etc.
Emotions
Feelings/emotion will determine, how we view the situation.
If we are Happy, all the events will satisfy us.
If we are in Bad mood, even the smallest situation will irritate us.
Emotional Intelligence
The ability to express emotions, respond, understand & regulate emotions in oneself & others.
The ability to control emotions & not reacting to other's opinions helps in developing an emotional quotient.
Consciousness
Consciousness is observing your thoughts & actions so that you can live from true choice in the present moment rather than being run by programming from the past.
If you say you are worthy, you are. If you say you are not worthy, you are not. Either way , you will grow into your story.
Energy is Contagious. If you want to fly with eagles, you will have to stop swimming with the ducks. Associate with Successful People.
Motivation
No one can motivate you until you motivate yourself
Dilemma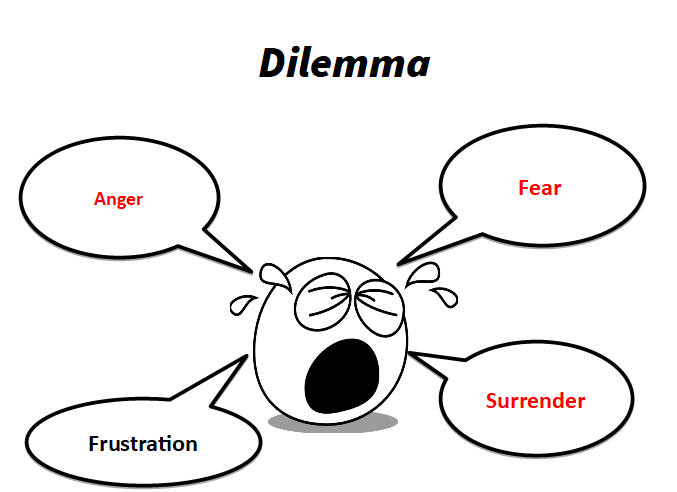 Fear Redefined
Brain & Mind
Control Emotion
Positive